2023 r/baseball Trade Deadline Game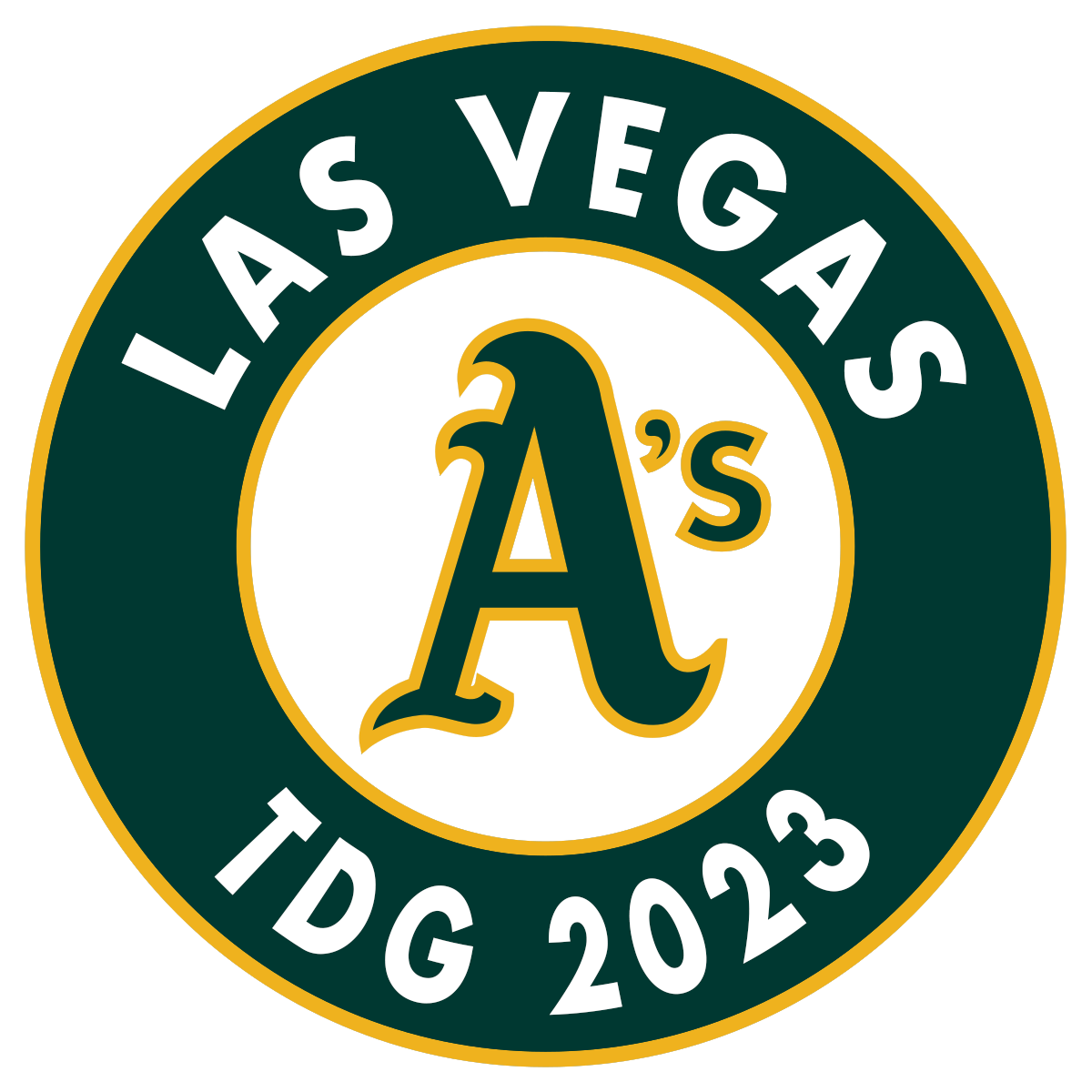 The 2023 r/baseball Trade Deadline Game has ended. We'll be back January 2023 for the r/hockey Trade Deadline Game
The first thing to make clear is that only users who have signed up are eligible to be traded. So if you read through this and think "eh, not for me," don't worry that you'll somehow be roped into the game.
For those who are interested in it, here's how it goes:
Users register to be players for the subreddit of their choice. Each subreddit has a GM (or group of GMs) who is responsible for negotiating trades with the other subs. At the end of the week of trading, players report to their new subs and spend a week cheering for their new teams.
So, what does that looks like? Well, let's follow a hypothetical player through the game.
A fan of the Dodgers registers as a player for /r/dodgers. Over the course of the trading week, they are sent to /r/twins in exchange for two players. Then they are moved again from /r/twins to /r/angels. When trading closes on Friday night, he changes his flair on baseball-related subs to Panthers flair, subscribes to /r/angels, and begins cheering for the Nationals (participating in their Game Threads).
It's a fun game that encourages redditors to branch out a little, meet new people who have a similar passion for baseball, even if it's for a different team.